This one was bought from Anglicare for 50c. Very cute. Will make some for DD and friends' babies.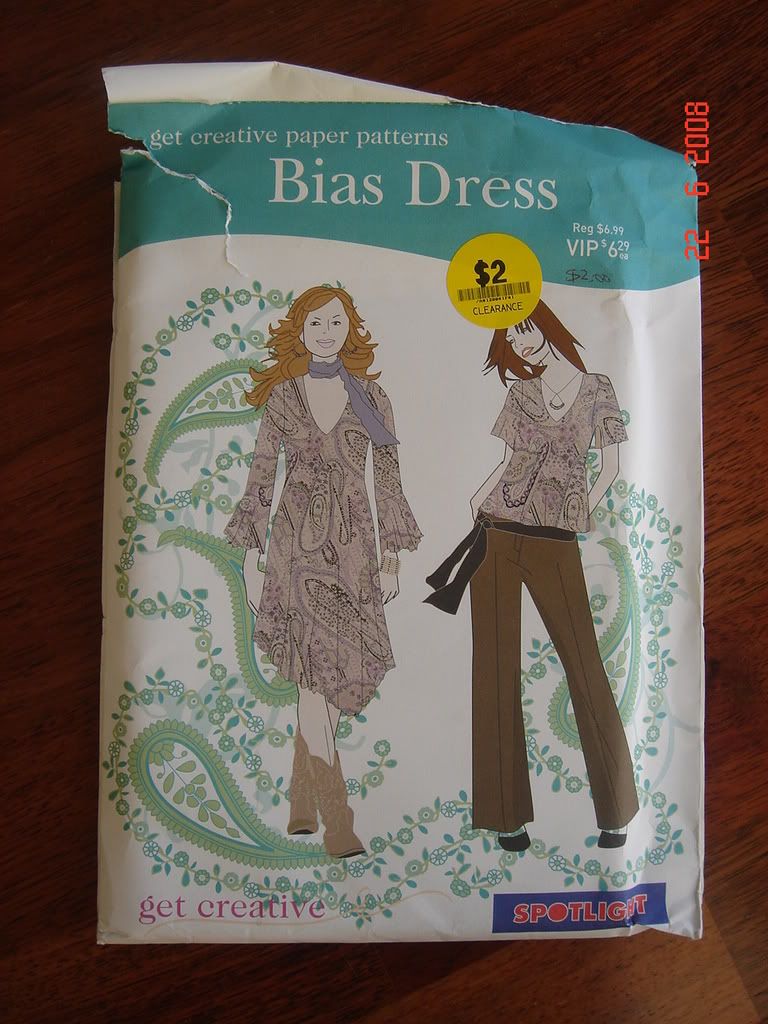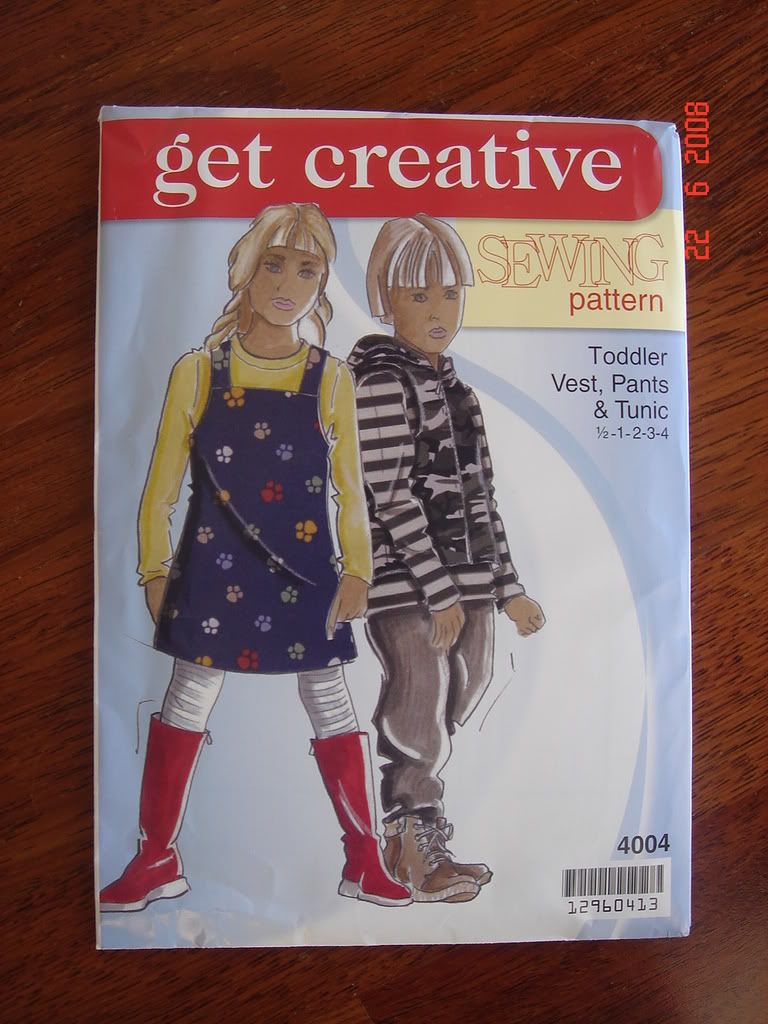 The above 3 were bought in spotlight for around $7.5. They're having a 50% sale on patterns for end of financial year. Bargain!
Oh have to mention that when I was about to leave the store, it was announced that everything on the clearance table was $1 a metre. So after 10 seconds of hesitation I went back to the fabric section and flicked through the clearance table. There weren't many nice fabrics that I liked but I found a colourful stripe knit, a green dots quilting cotton and a snow white flannelette! I carried the three fabrics to the checkout (I was gonna get more but I wanted to make sure they WERE $1 each before I carry 20). It was a long queue. It was already end of financial year sale and now adding this crazy $1 sale....Anyway I had to sit down for part of the queueing time because my pelvis wasn't coping well. I ended up buying the whole three lots. I was gonna buy 10 metres of the snow white flannelette but there was only 10 metres on the roll! It must be the fabric was too thick. Anyway I'm happy. I'm running out the pink apple flannelette (I guess less than 5 metres left) so I do need some more pink stuff for DD.
Shame I couldn't get the second round as planned as my pelvis really wasn't coping and the queue after me was huge!