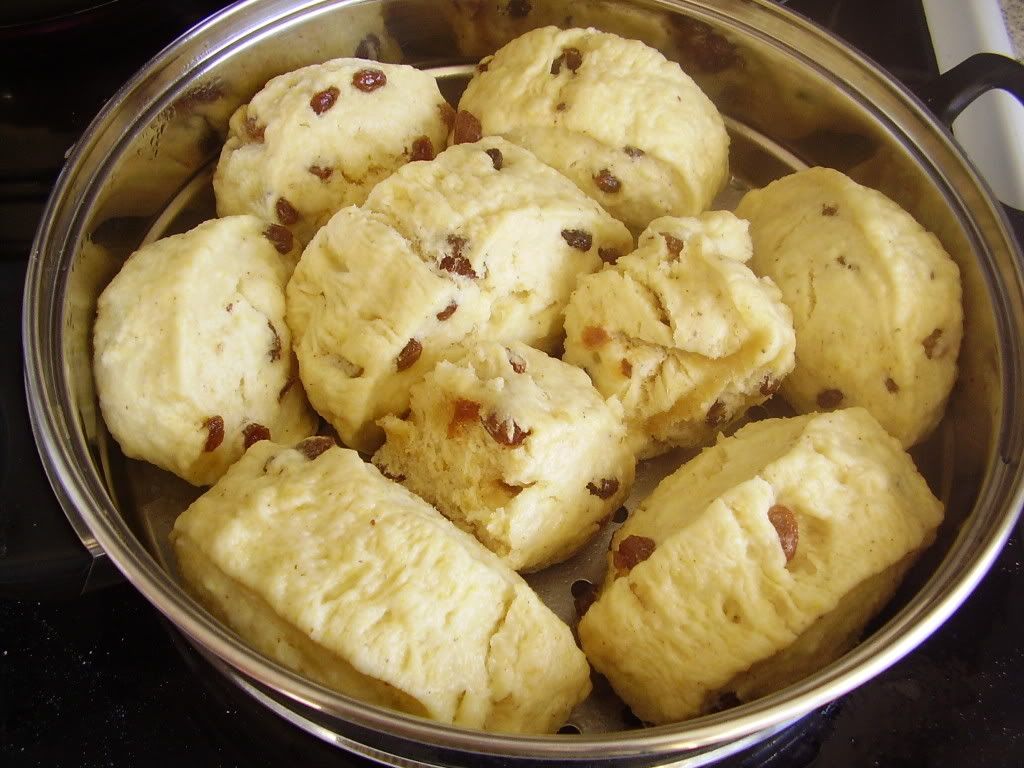 Ok this has nothing to do with sewing. But because I haven't really been 'cooking' for a long long time, I think it's worth recording. The last time I made steam buns was months and months ago, and it made my back pain soooo much worse that I was in enormous pain for weeks after that.
Today we're supposed to go to DH's friends' gathering party but I want to stay at home because I got so much back pain from yesterday's visit to his another friend's home that I don't want to get anywhere near the car any more. In the morning I felt quite energetic and decided to make some steam buns.
I don't enjoy cooking. But I enjoy food. There are many types of food that I love. But most of them aren't available in Australia. So I have to cook them myself. Such as steam buns. Yeah there're a lot of steam buns in the Chinese shops. But they're far away from 'eatable' for me.
As I have to take care of my painful back, I cheated. I used self-raising flour instead of plain flour and yeast.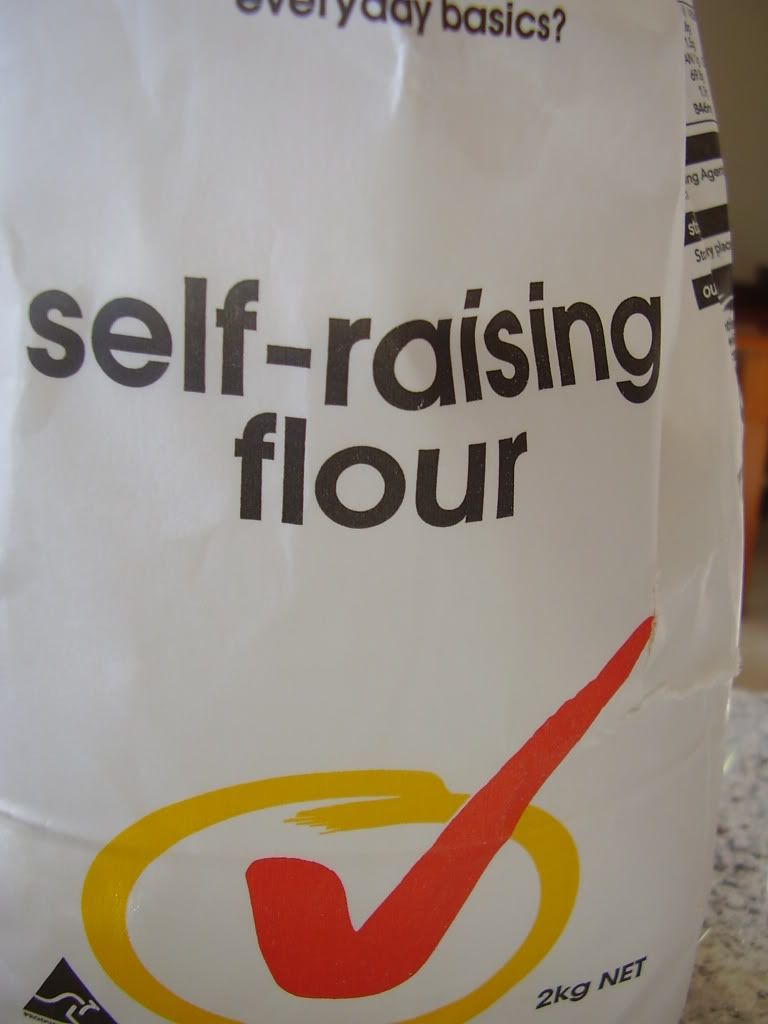 To compensate, I added a lot of other ingredients that're interesting and healthy. It's not hard. I just went through all the cupboards and the fridge and got some leftover polenta, LSA mix, quick cooking oats, sultana and sugar. Most of them expired long time ago. I guess the sultana was expired 1 year ago. But I kept it in the fridge always so I guess I can still cook them.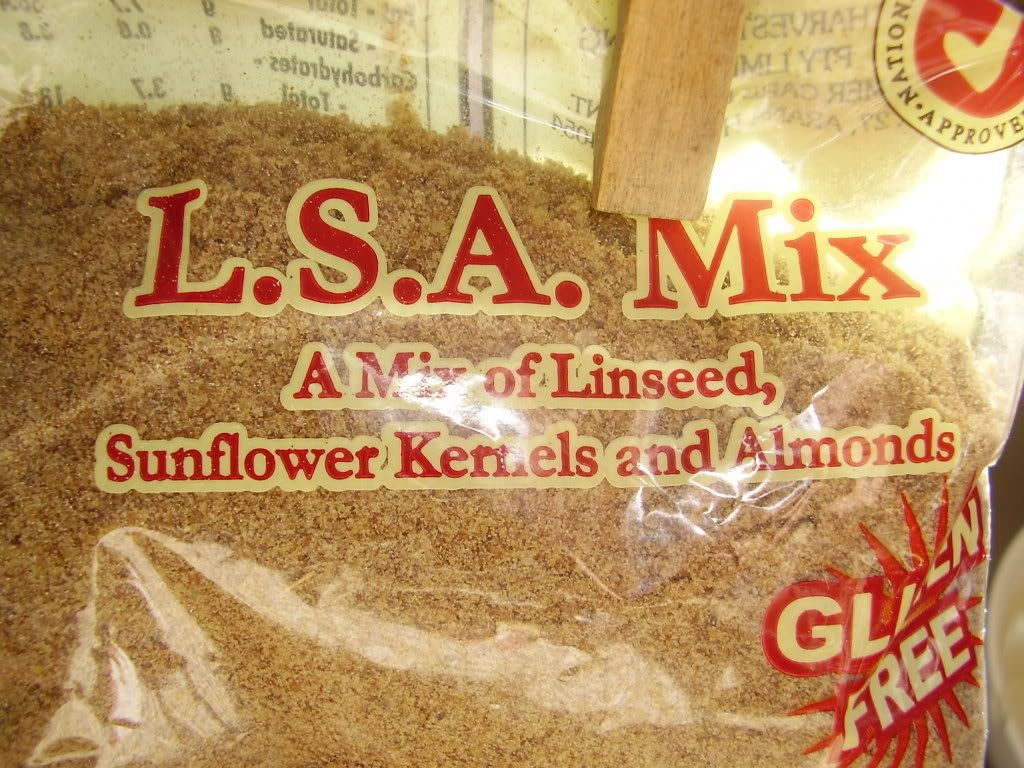 I just put all the leftovers and the self-raising flour together, with a bit of sugar. I'm not a sugar lover. So I just put in about 1-2 teaspoons of it. Then added some water and quickly kneaded a dough. Then cut them into pieces.
I even cut out some fingers just for DD.
Then I steamed them.
It was tricky to work out when they would be well cooked or not. I had to break one of them to see the inside to decide whether they were ready. Here're a photo of the cooked buns, with one of them broken in half to see if they were done.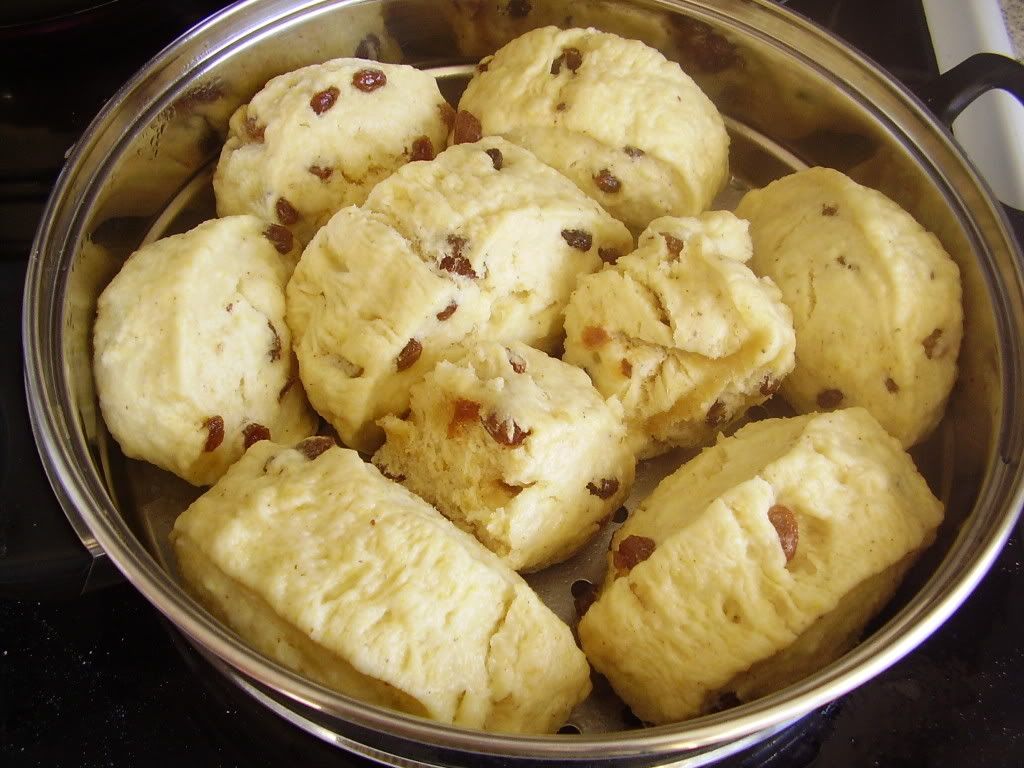 Here's all of them. Looks ugly but tastes nice. Makes very good breakfast and snacks.
Look, 1 minute later DD's already enjoying her finger bun: