I have chronic lower back pain. Years ago my first physio said I need to have a rolled towel at my back while sitting to support my back. I find it really annoying to use a rolled towel coz I have to sit hard against the back of the chair to keep it there. Once I get up it falls and when I sit back I have to roll it again.
I saw one of those back supports in some other offices but I was told they cost a fortune.
So I always wanted to make one for myself.
Today I finally found a bit of time where this can be top of my 100 priorities.
It's really not that hard to make. All you need:
1. 36cm x 36cm for body
2. 2 strips of 46cm x 8cm for the straps to tie in the back of the chair.
3. 2 pieces of 10cm long elastics
As I wanted it to be portable, which means it needs to fit most of the chairs I might be sitting on, including the ones at work, and the ones at home, I used elastic for part of the straps to keep it snuggle on the back of the chairs.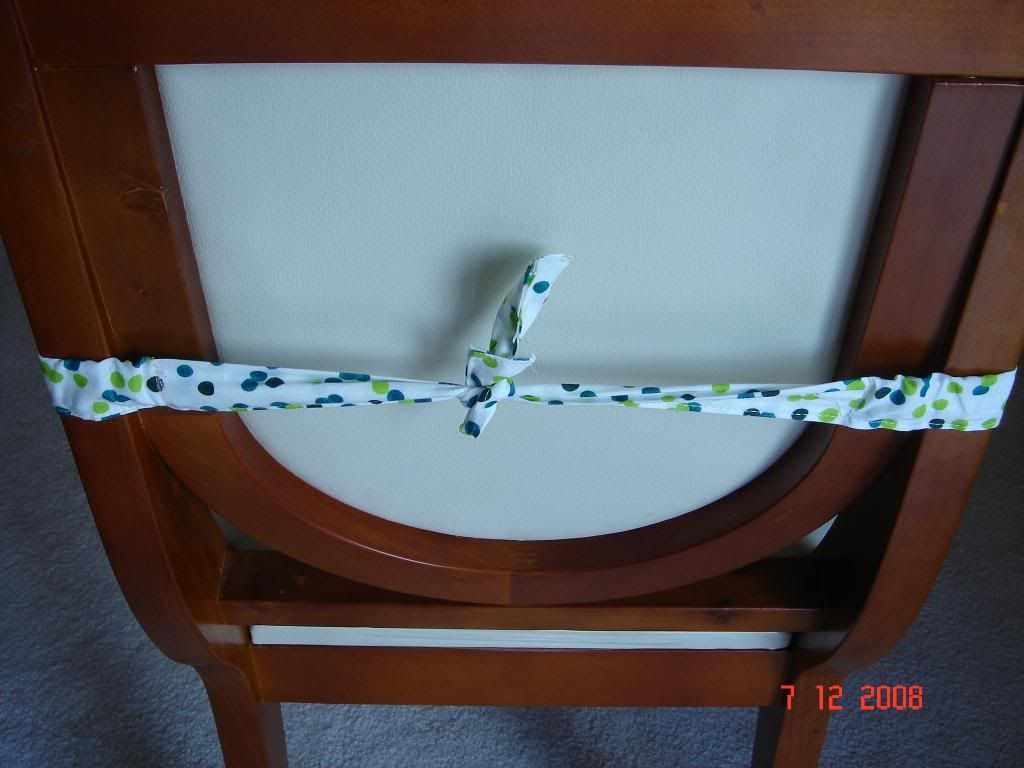 This is the opening of the back support where I can insert the rolled towel: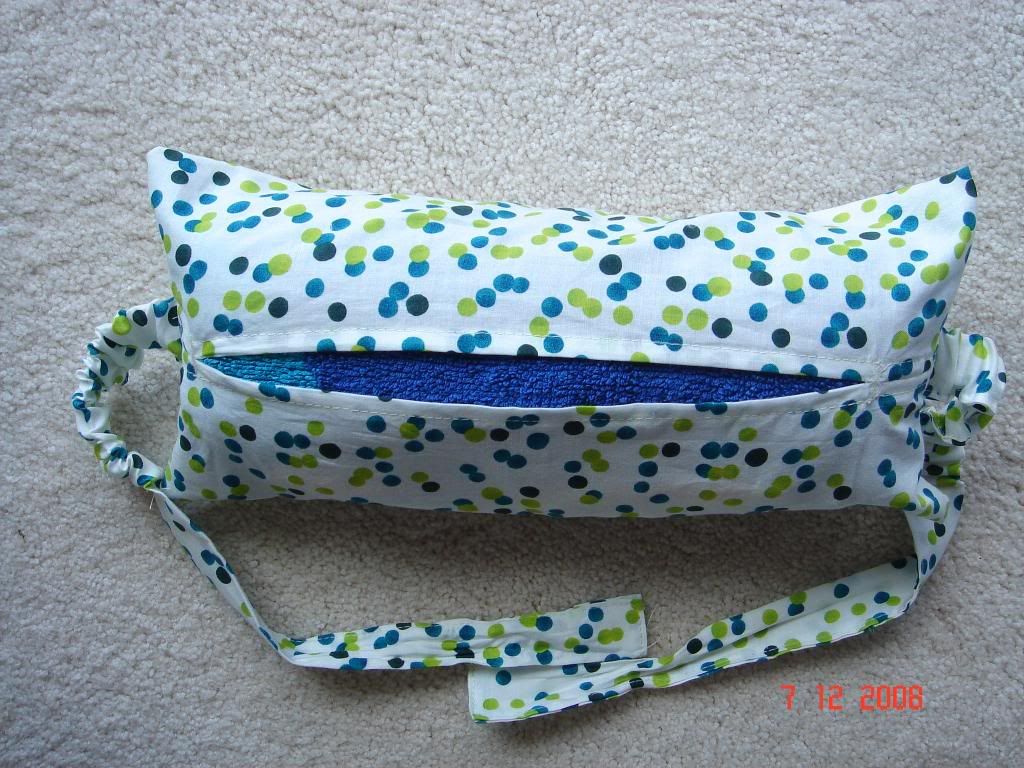 It's now on my office chair. All I can say is I love it I love it!