Do you remember
this UFO project
. I can't believe I kept them for over 6 months! I cut them out and pinned them up and found this project too difficult for me so I left them in my sewing basket and have been bearing with them for 6 months! They made my sewing basket so full that every time I wanted to find something I had to take them out being struck by the pins on them so I can look for what I needed. I can't believe I never wanted to throw them out. They were mostly cut out from scraps.
So handsewing came to my rescue. I finished the bibs and found no handsewing projects at hand so I saw these and decided to give them ago.
The first one was so difficult I almost gave up on the train. But I persisted.
Then the following ones were a breeze, although my fingers hurt very much after because they're really thick. Most of them are 6 layers, and I sewed bias tape on them so it's like 8-10 layers to go through. But I made it! I had to try my best efforts to hide them on the train while sewing though coz sometimes I sit beside a gentleman or something....
Anyway here're the pics of final products: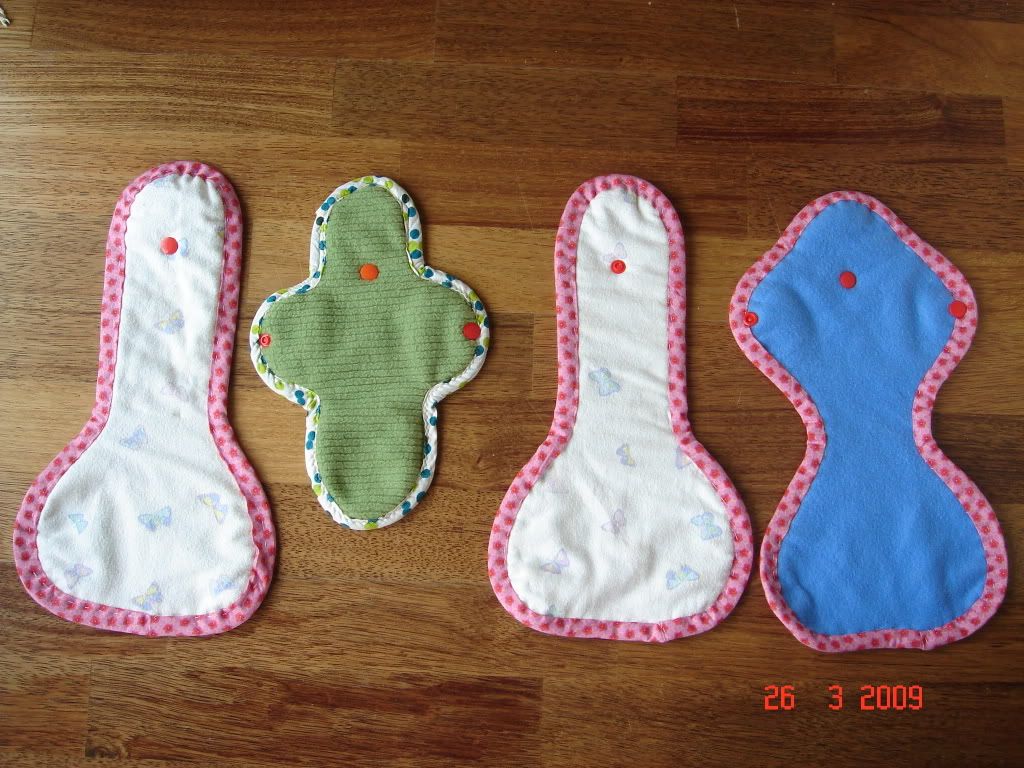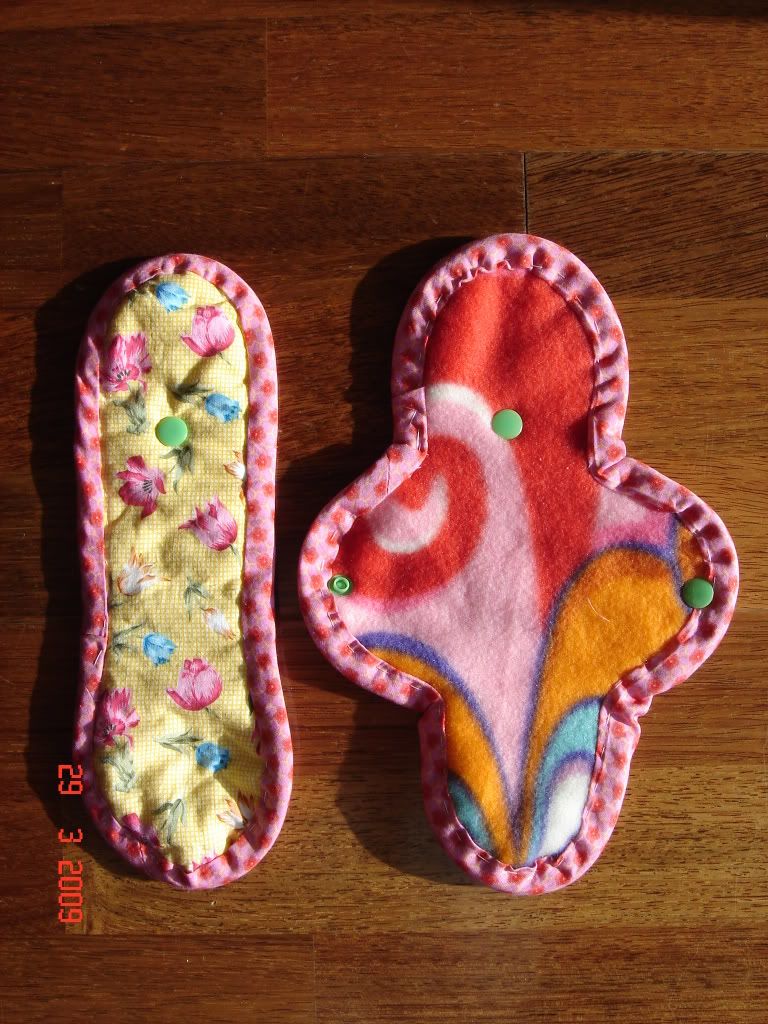 As you can see I'm really not good at bias tape on curves and inward corners. Does anyone know how? I tried to google and ask on forums but can't find any information on 'hand'sewing bias tape on curves and any type of sewing on inward corners.....