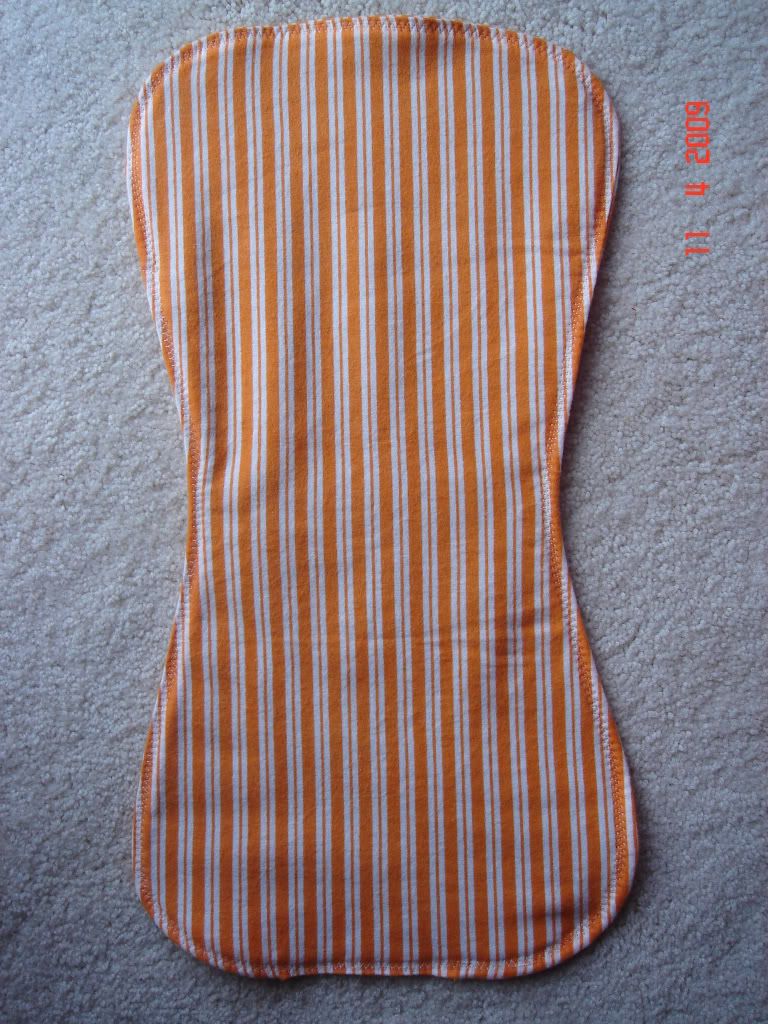 This is my first burp cloth made. It's for DH's colleague's newborn son. It's to go with
this bib
.
I printed the free pattern off loooong time ago and forgot here I got it. I've googled but haven't found it. I'll come back to update to give the credit where it should be.
It's flannel+polar fleece+flannel.
When I was googling I found
this burp cloth tutorial
which I want to try out when I have time....
(45x(20-24) raggy fray edges)