DD1 loves her doll stroller. But the seat fabric was torn. Thinking that it will need to last DD2 I decided to make a new seat for it.
So I took off the seat and chose a nice pretty fabric: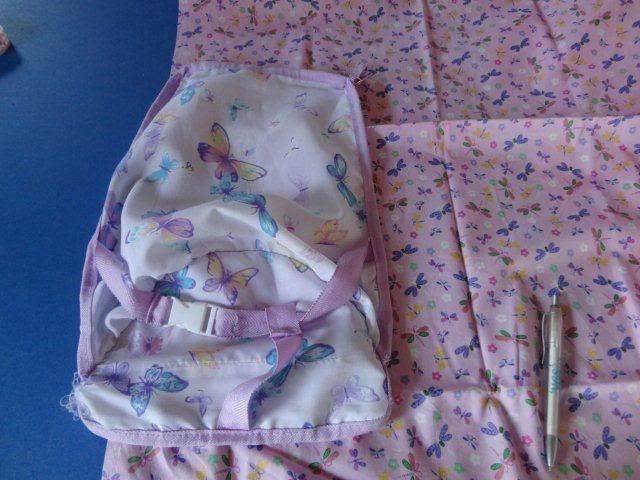 I wanted to measure and make a pattern but I went shortcut and cut the seat into a pattern: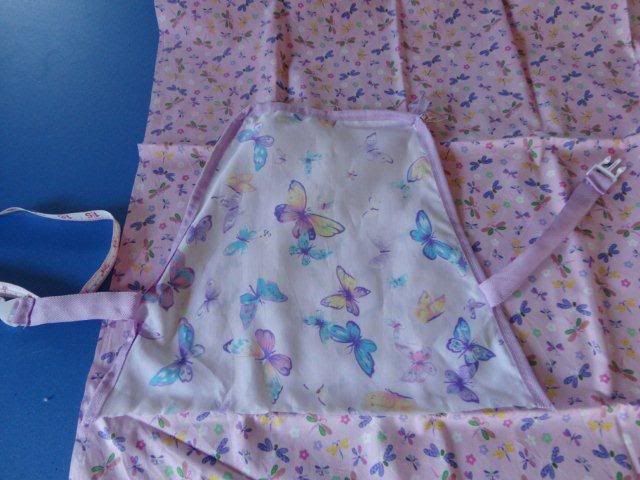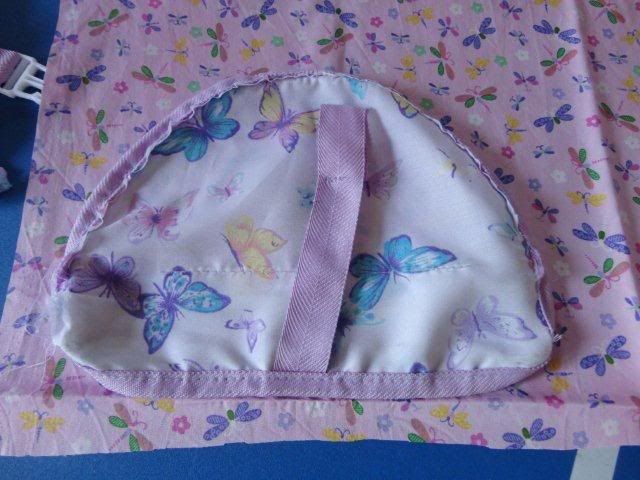 I cut the pretty fabrics according to the seat pieces, without seam or hem allowances as all the pieces are going to be bound by bias tape.
Then I sewed the bottom part according to the seat pattern so that it can hold onto the stroller (later on I found I shouldn't have sewn all the way across but leave opening at each side, so I had to pick the threads....):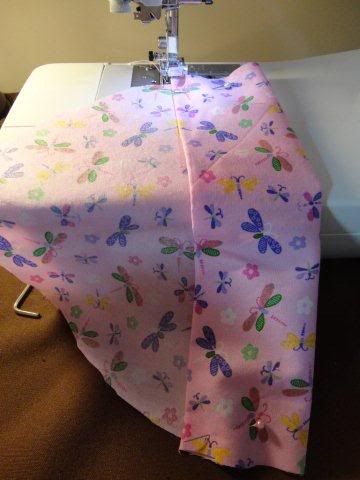 I had trouble pinning the two pieces together. First time I pinned them together I found the edges weren't the same length. Then I found that the lower piece is supposed to be longer and not wholy lined up with the back piece. So I matched the centre and pinned from there leaving whatever longer as it should be.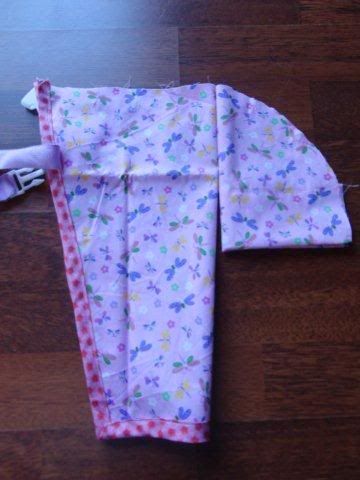 See? The bottom piece is supposed to be longer!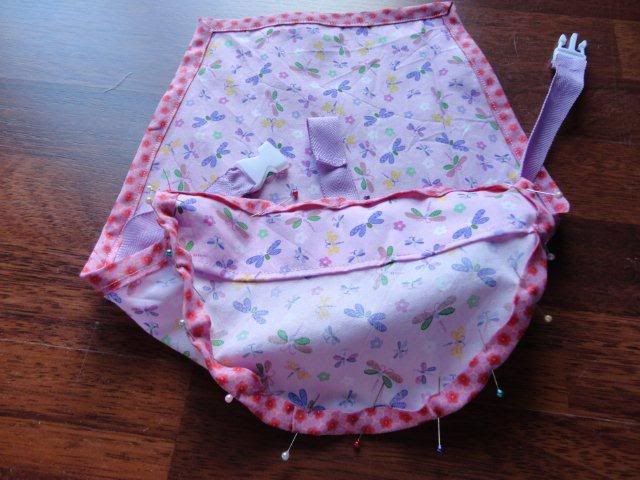 Finally!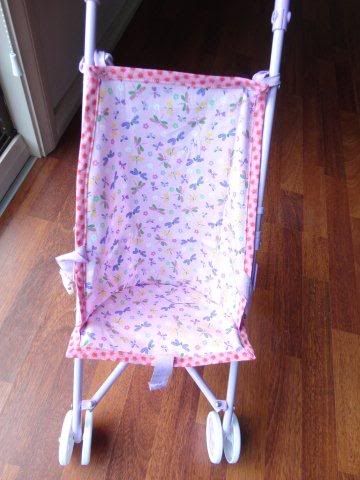 I'm happy how it turned out, although it took me more than 40 minutes!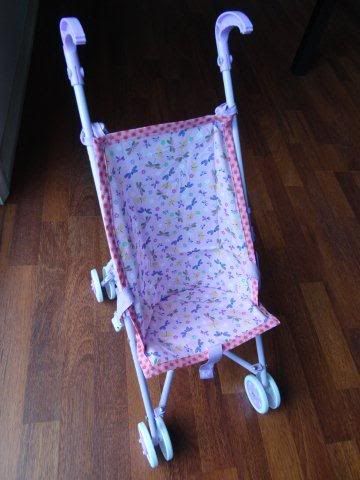 DD1 loves it. It makes me happy.