I don't know whether you call it a top or something but this is the type you wear above leggings.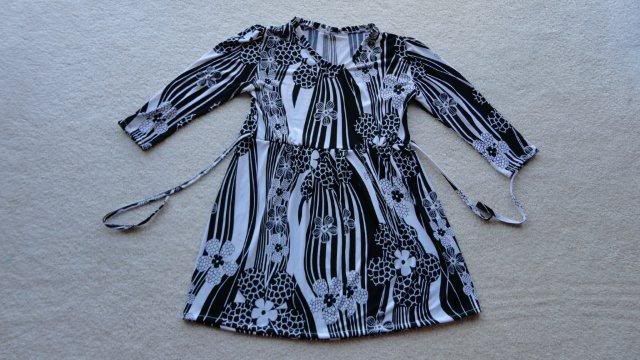 I love this one that I bought and I made the pattern out of it:
It wasn't an easy project but I made it. And it fits me very well.