I can't belive I haven't posted any of my crochet items since 29/4/12. I did post some in my family blog so here are the photos to keep my craft blog updated!
Some decorations on a pair of pants I made for DD2: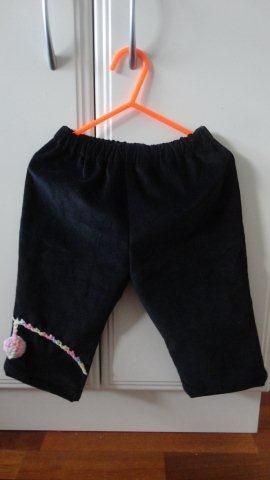 A vest for DD2. It was difficult to make the curves. I need to learn...I can't remember if I posted the skirt. I first made the skirt, then this.
Extension of some winter jackets for DD2: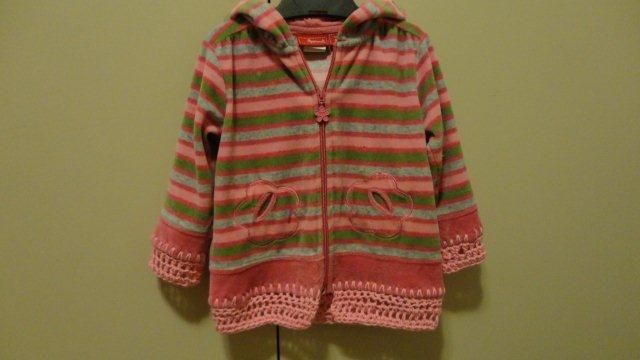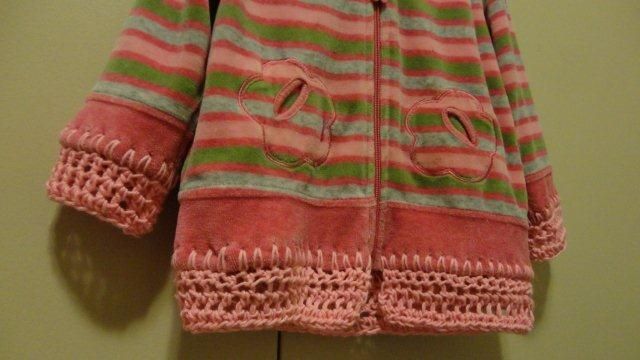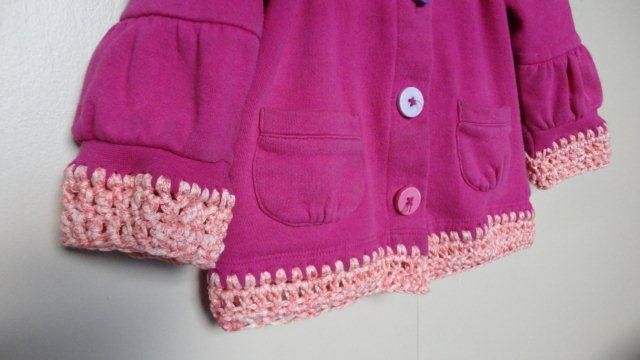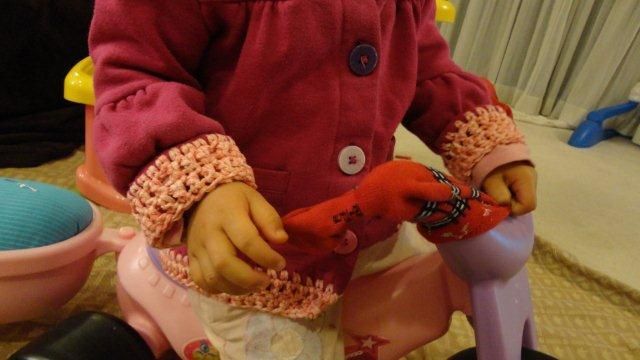 Fixing up the collar of one of my tops: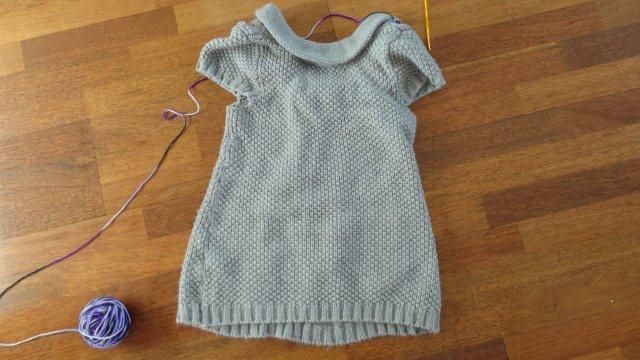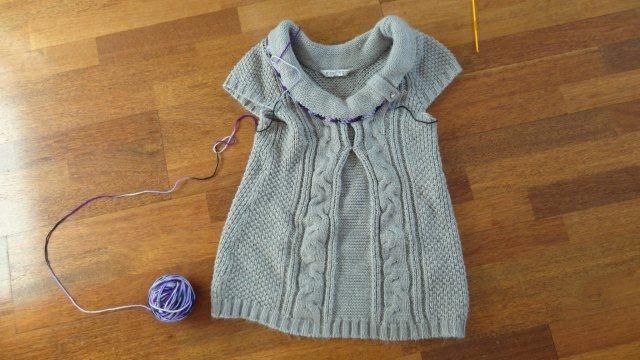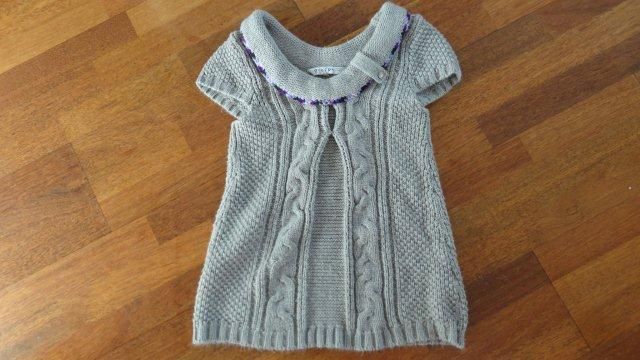 Lots and lots of hair clips for DD1: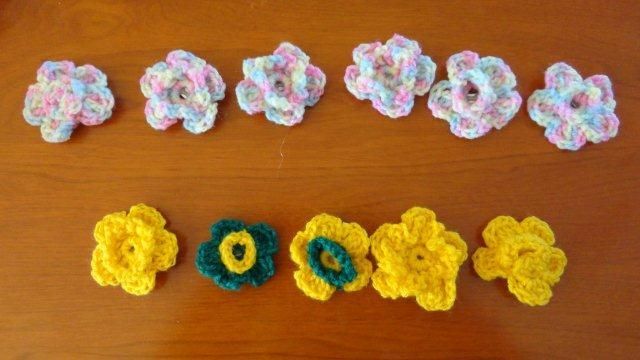 A scarf for myself: